March 26, 2022 CT Horse Symposium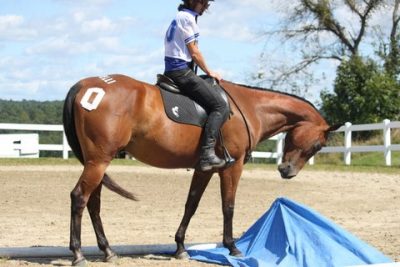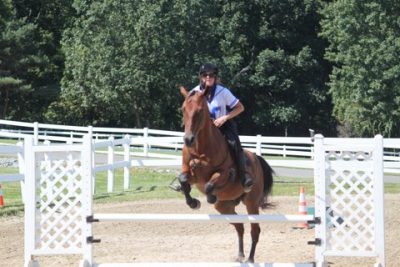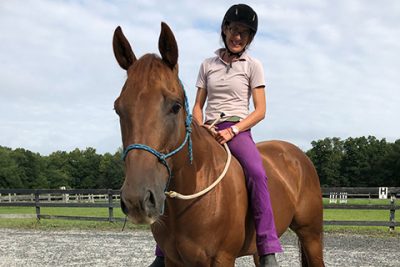 Saturday, March 26, 2022 9AM – 2PM
You can pay at the door!
*Please note that when you register online, it is the easiest and fastest method and that you will initially see a $1.00 charge but keep clicking to continue to register, that is normal. There is an extra $1 fee to register online but it does guarantee your spot.
We have heated arena seating and a heated lobby!
COVID Guidelines:
Masks are recommended.
Vaccinations/boosters are strongly recommended.
Please monitor your health and do not attend if you are symptomatic.
Please remember to perform hand hygiene (wash your hands).
Please maintain 6' distancing if unvaccinated.
No eating in the lobby. Brief unmasking allowed for drinking in the lobby.
Weather permitting, please eat outdoors. Picnic tables are available across the street from the Arena. If the weather is bad, food may be eaten in the Arena seating area if you are able to maintain 6' distance from others not in your group. Put masks back on after eating.  No food will be served to try to keep participants safe.
The capacity of the lobby and arena will be limited to 50% normal capacity or whatever limit is in effect in the Campus General Guidelines.
Hand sanitizer is available in appropriate locations in the Arena lobby.
Please park in the paved lot.
Horse trailers only in the dirt lot.
Hope to see you there!
Equestrians: Equine Herpesvirus (EHV-1) was detected in Connecticut. Please be sure to wear different clothing if you have horses and before coming into the event. We ask that you visit the event first before visiting other barns. The Equine Disease Communication Center has an Equine Herpesvirus factsheet. Please review the frequently asked questions and other information: https://s.uconn.edu/ehv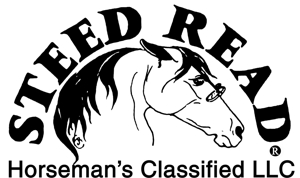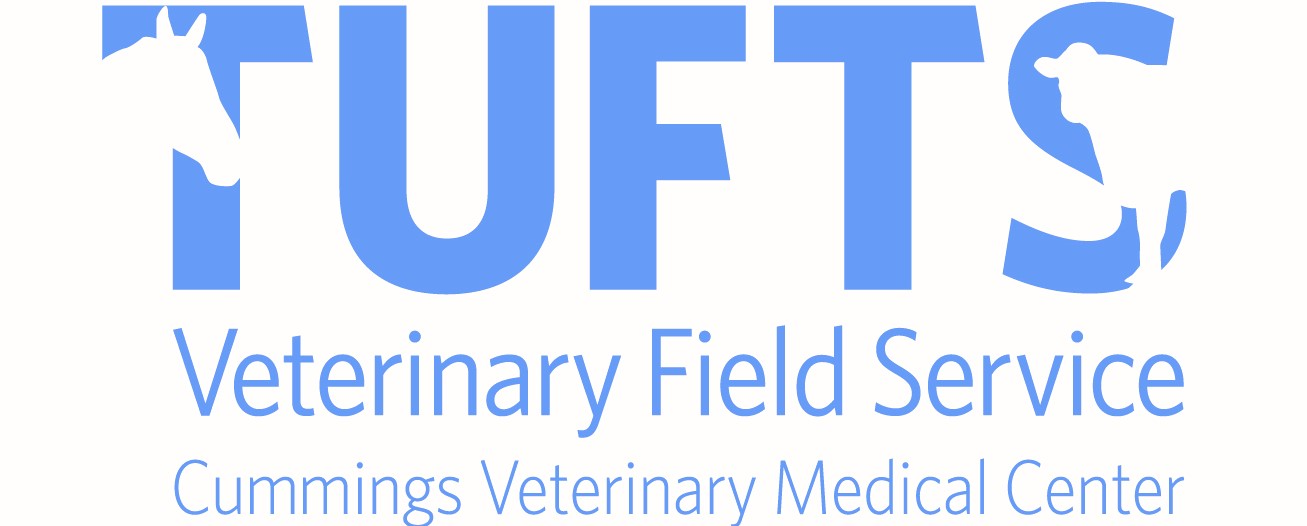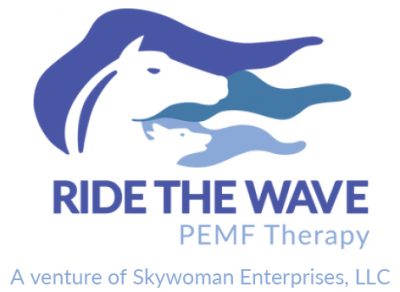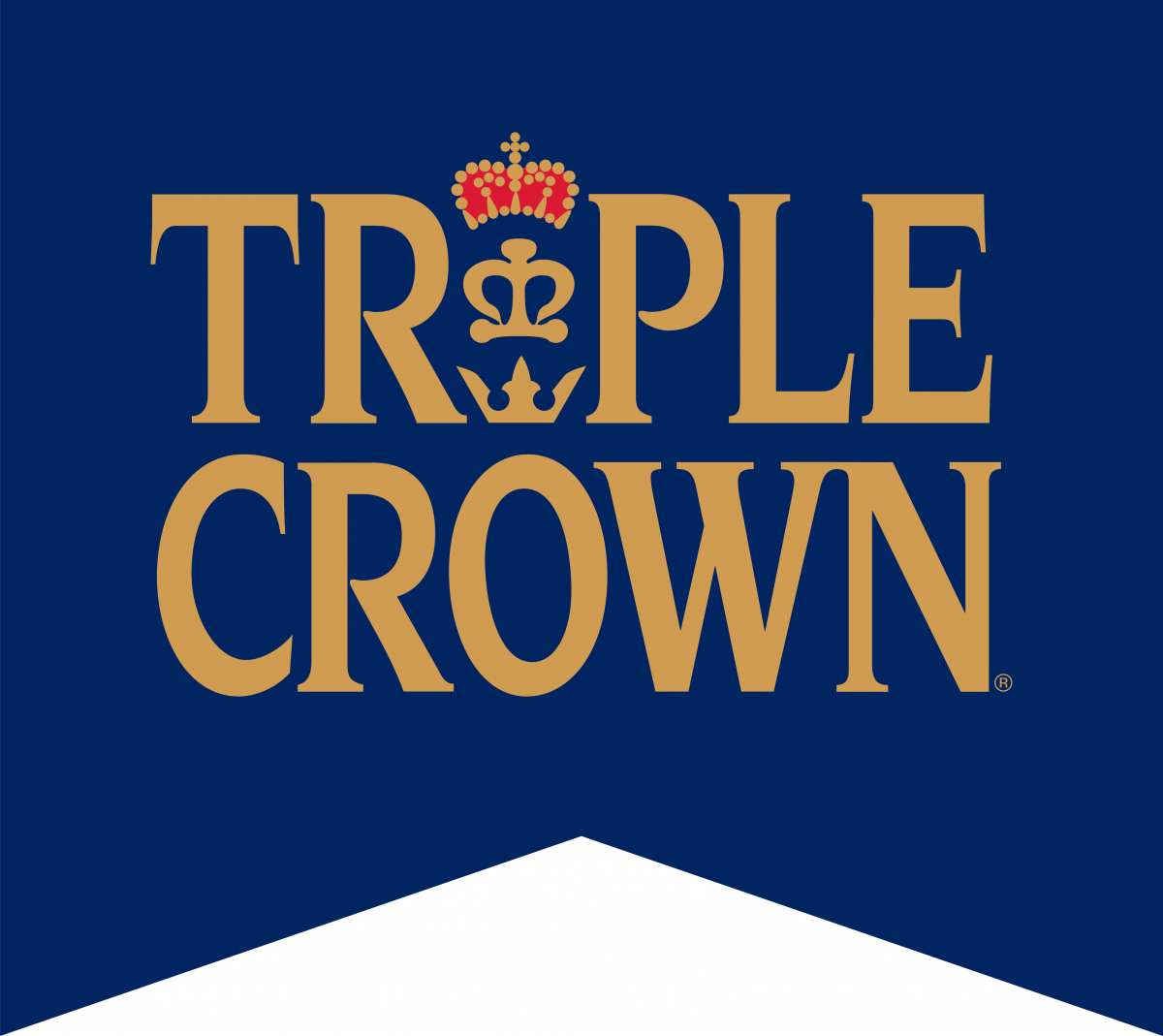 When Date & Time: 
Saturday March 26, 2022
9 AM - 2 PM
Vendor Fair 9 AM - 1:30 PM
Where
Horsebarn Hill Arena
3099 Horsebarn Hill Road
Storrs, CT 06269
Questions?
CONTACT: Dr. Jenifer Nadeau
PHONE: (860) 486-4471
FAX: (860) 486-4375
E-MAIL: jenifer.nadeau@uconn.edu