Welcome to Animal Science
Message from the Department Head
Animal Science was one of the first disciplines taught at the University of Connecticut, established as the historical Storrs Agricultural School in 1881. Today the Department of Animal Science is the home of more than 400 undergraduate students (both 2-year and 4-year programs) as well as dozens of graduate students perusing advanced degrees. The Department offers ample hands-on learning and student employment opportunities with a total of 1,000+ dairy and beef cattle, sheep, chickens, pigs, and horses all within minutes of walking distance on campus.
The Department's faculty are accomplished educators and scientists for wining university, regional and national teaching and research awards, for publishing in international scientific journals and for serving as leaders in professional societies. Together, they cover the diverse areas of animal genetics/genomics, breeding, biotechnology (genetic engineering and stem cells), animal reproduction, embryology, growth biology and endocrinology, food microbiology and safety, dairy technology and safety, equine science, dairy production and management, meat chemistry, laboratory animal science as well as diversified livestock.
News & Events
---
Job Opportunity
The Department of Animal Science at the University of Connecticut is seeking adjunct professors to teach two courses in fall 2022 and one in spring 2023. Email animalscience@uconn.edu with interest.
The University of Connecticut's (UConn) Polo Team is seeking to fill the role of Coach for the Polo Team starting from the fall semester of 2022 and beyond. View the full job description.
---
Animal Science Fall Newsletter
The Department of Animal Science fall newsletter is here! View all of our previous newsletters here.
---
Animal Science Fall Seminar Series
The Department of Animal Science hosts a seminar series each semester.
See the fall 2022 seminar schedule here.
See this week's seminar information here.
See next week's seminar information when available here.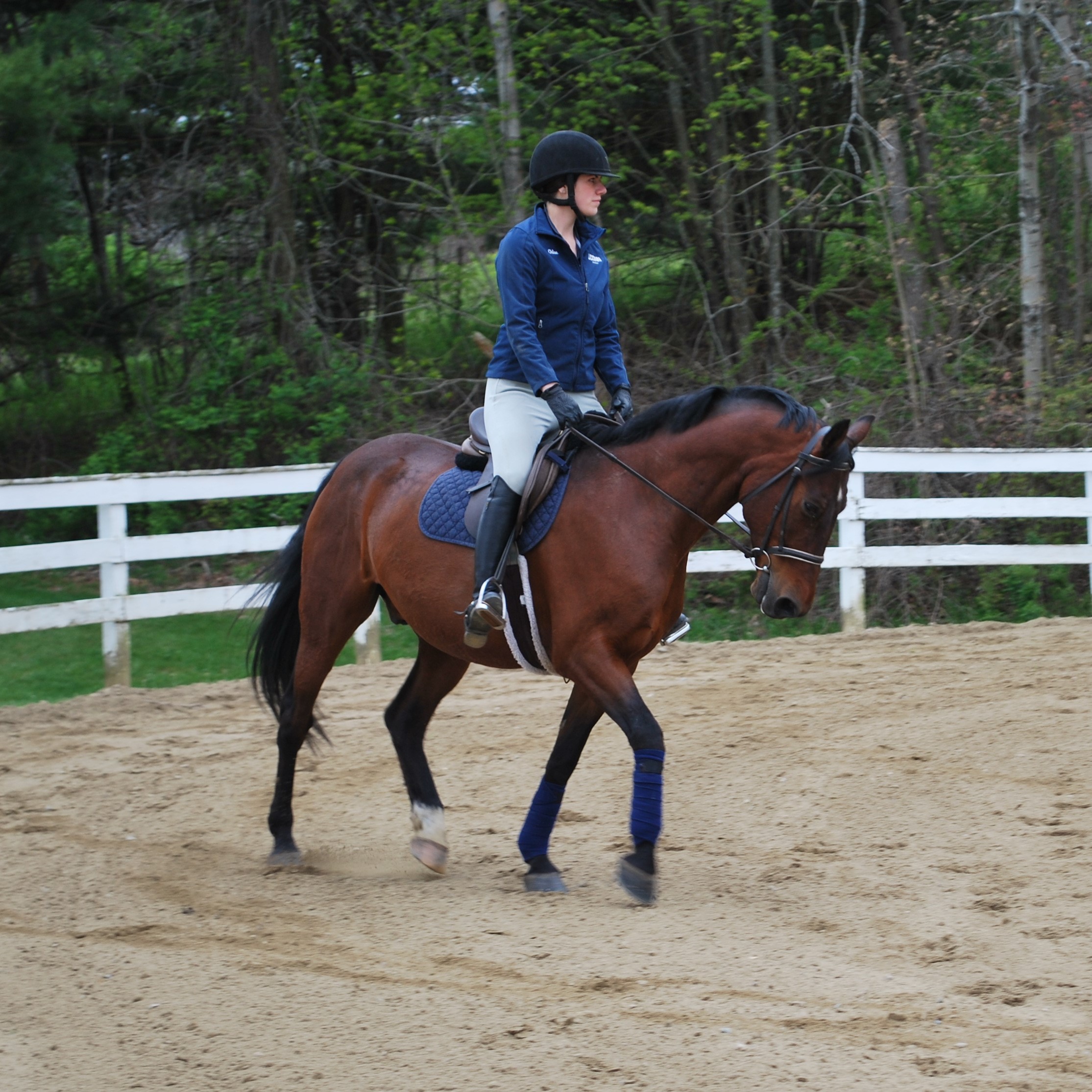 The UConn Animal Science program prepared me for a wide variety of potential career paths. I never imagined where this program could take me and I'm thankful for the hands-on experience I gained during my time here.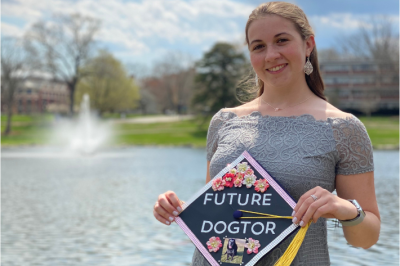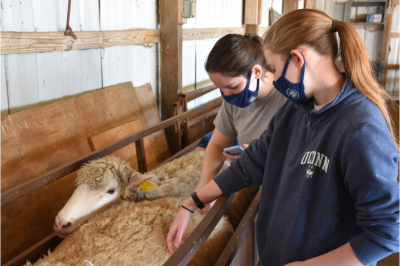 Experiential Learning
Our students gain invaluable hands-on experience with a wide variety of species from their very first semester. All of our animal units are within walking distance on campus and students have the opportunity to work closely with them in class, through research and a variety of student employment opportunities. Learn more...
Research Opportunities with Distinguished Faculty
During their time in our program, students will have the opportunity to work on cutting-edge research projects and hone their skills both in and out of the lab. Learn more...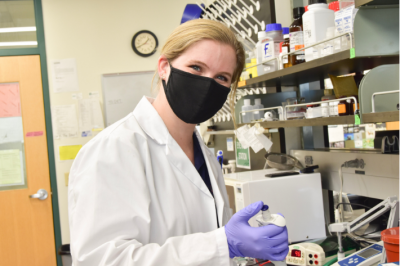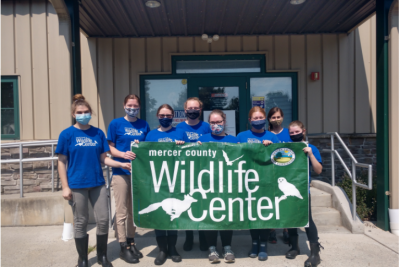 Extension & Outreach
Extension programs empower communities by building a network of awareness and knowledge. Learn more...