Welcome to Animal Science
Message from the Department Head
Animal Science was one of the first disciplines taught at the University of Connecticut, established as the historical Storrs Agricultural School in 1881. Today the Department of Animal Science is the home of more than 400 undergraduate students (both 2-year and 4-year programs) as well as dozens of graduate students pursuing advanced degrees. The Department offers ample hands-on learning and student employment opportunities with a total of 1,000+ dairy and beef cattle, sheep, chickens, pigs, and horses all within minutes of walking distance on campus.
The Department's faculty are accomplished educators and scientists for winning university, regional and national teaching and research awards, for publishing in international scientific journals and for serving as leaders in professional societies. Together, they cover the diverse areas of animal genetics/genomics, breeding, biotechnology (genetic engineering and stem cells), animal reproduction, embryology, growth biology and endocrinology, food microbiology and safety, dairy technology and safety, equine science, dairy production and management, meat chemistry, laboratory animal science as well as diversified livestock.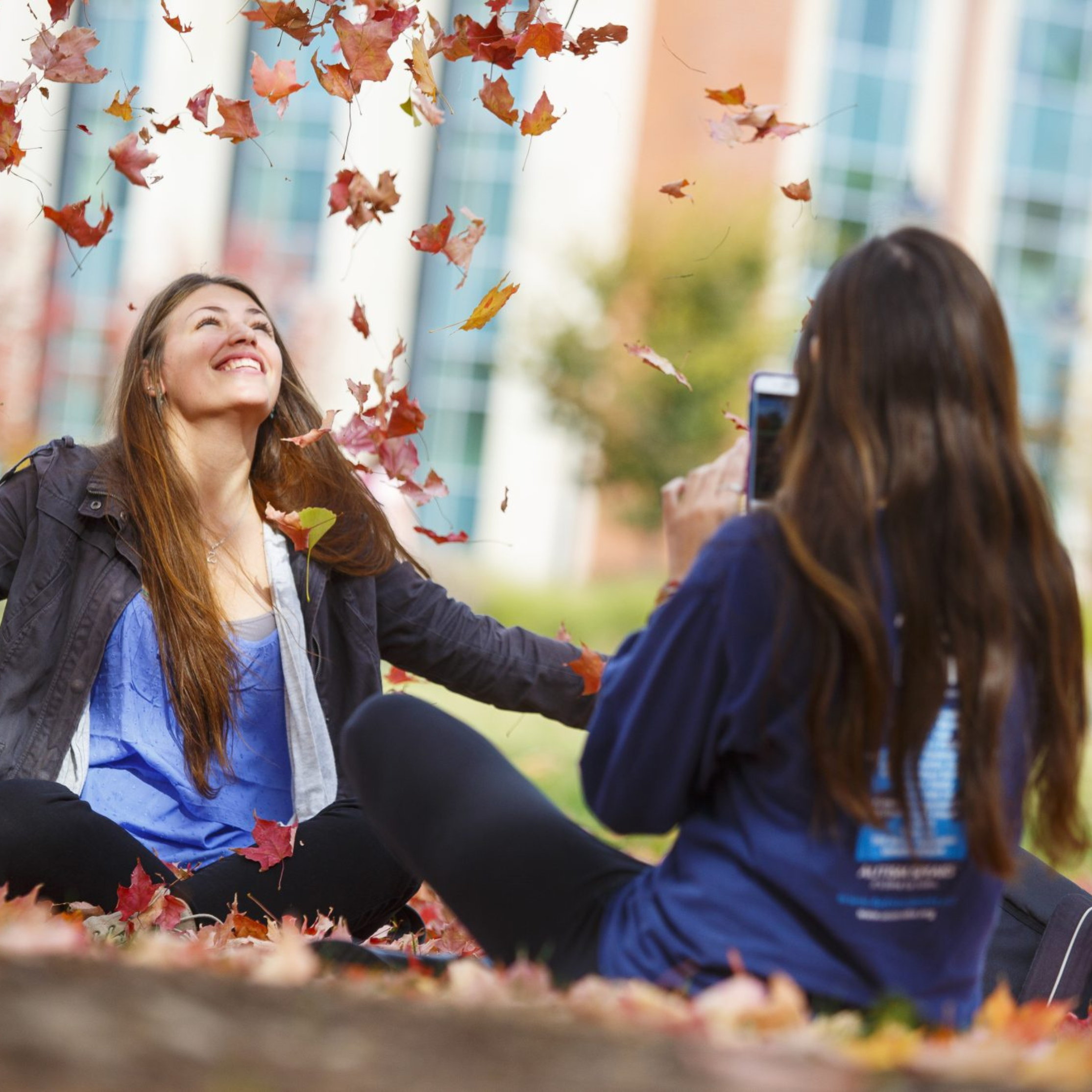 The UConn Animal Science program prepared me for a wide variety of potential career paths. I never imagined where this program could take me and I'm thankful for the hands-on experience I gained during my time here.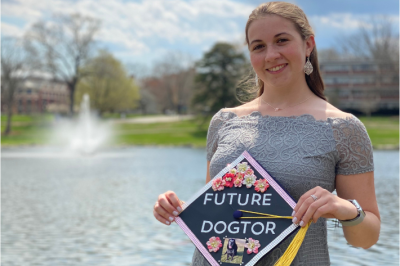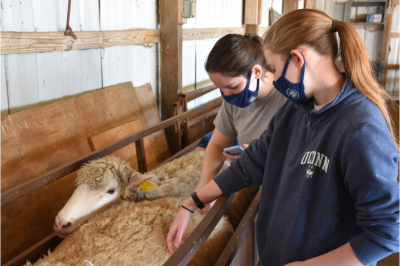 Our students gain invaluable hands-on experience with a wide variety of species from their very first semester. All of our animal units are within walking distance on campus and students have the opportunity to work closely with them in class, through research and a variety of student employment opportunities.
During their time in our program, students will have the opportunity to work on cutting-edge research projects and hone their skills both in and out of the lab.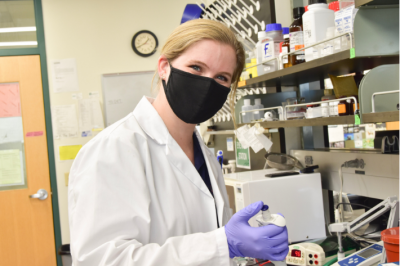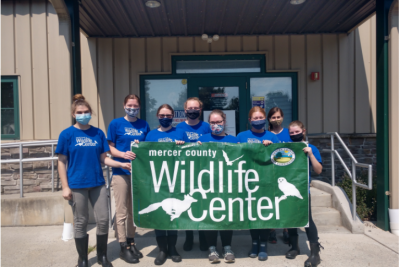 Extension programs empower communities by building a network of awareness and knowledge.