Information for Prospective Undergraduate Transfer Students
The Department of Animal Science welcomes transfer student applicants and is here to help with the process! Many students transfer to our program throughout the year. Once you've been admitted, it is critical to work closely with your academic advisor to be sure you meet deadlines and program requirements for graduation!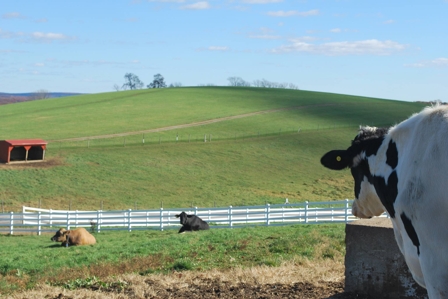 Step 2
Once you have a general idea about what credit will transfer from your current institution and whether you meet general application requirements, you can reach out to a transfer advisor in Animal Science to discuss any courses that you have taken which might apply to specific Animal Science courses. 
 
A message from Dr. Amy Safran (who was a transfer/campus change student herself!):
"I transferred to UConn's Department of Animal Science as a junior, after spending my freshman year at another university and taking one year of courses at a regional campus of UConn. I was later hired to teach in this department. For me, UConn has been a great fit – all of the livestock animals are within walking distance for classes and extracurricular club activities, faculty and staff are knowledgeable, helpful and kind and our students are amazing!"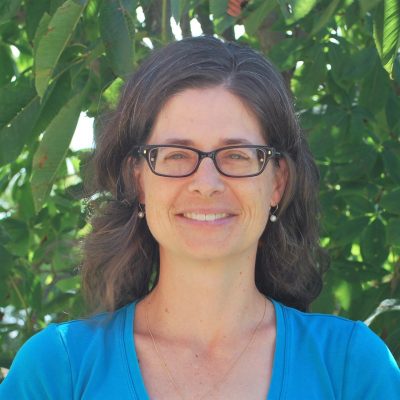 Step 3
Once you're admitted, attend the Animal Science Student Welcome event in the fall and the transfer student welcome event. Learn more about the program and meet other transfer students.
Stay tuned for upcoming dates!